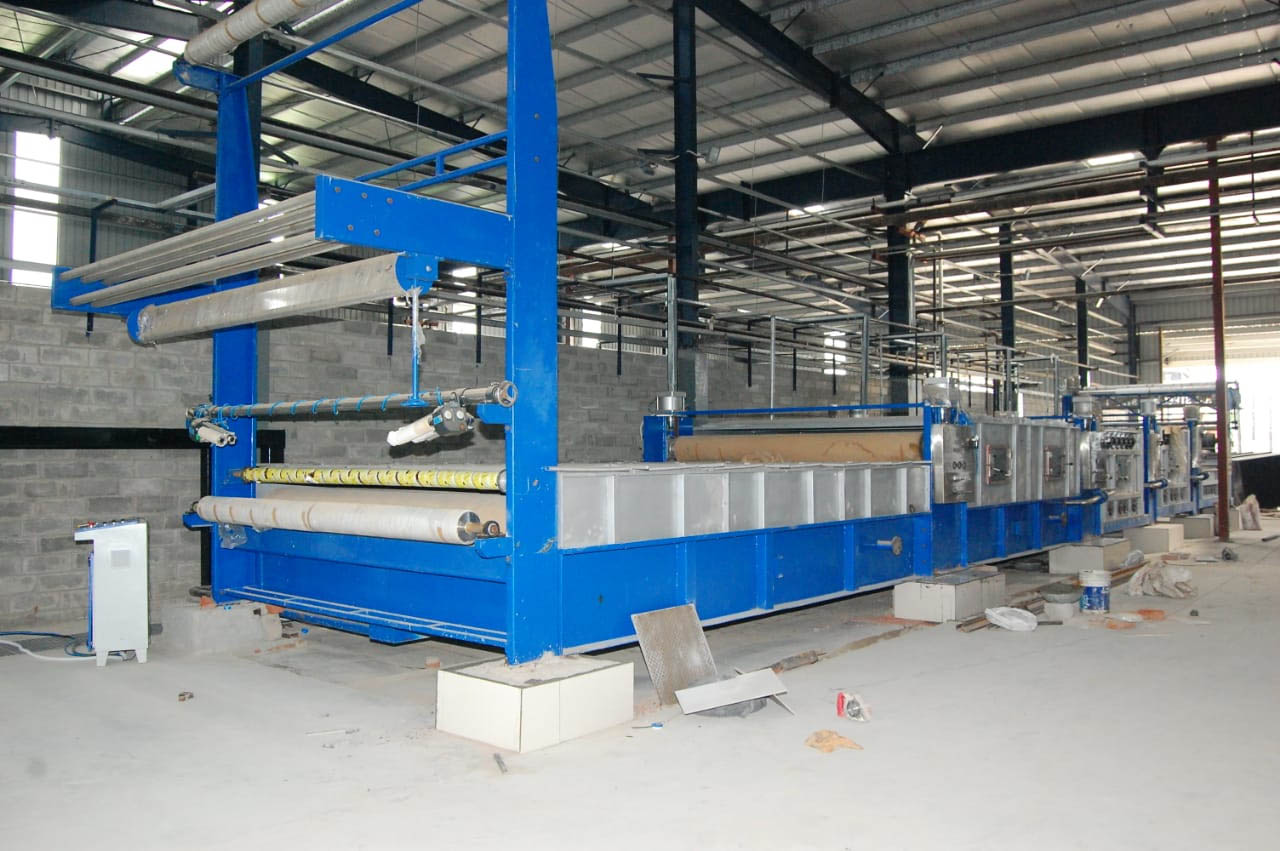 Chainless Merceriser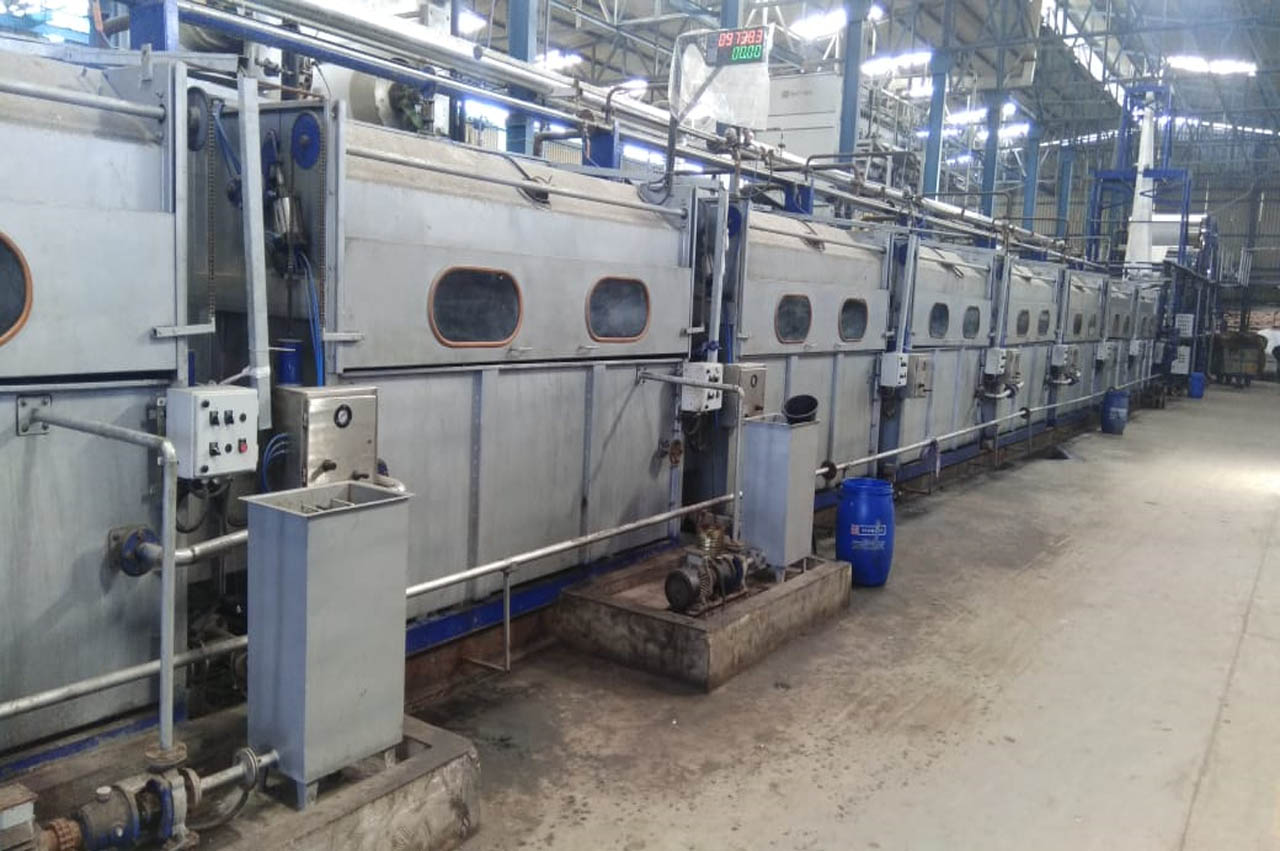 Open / Rope Print Washing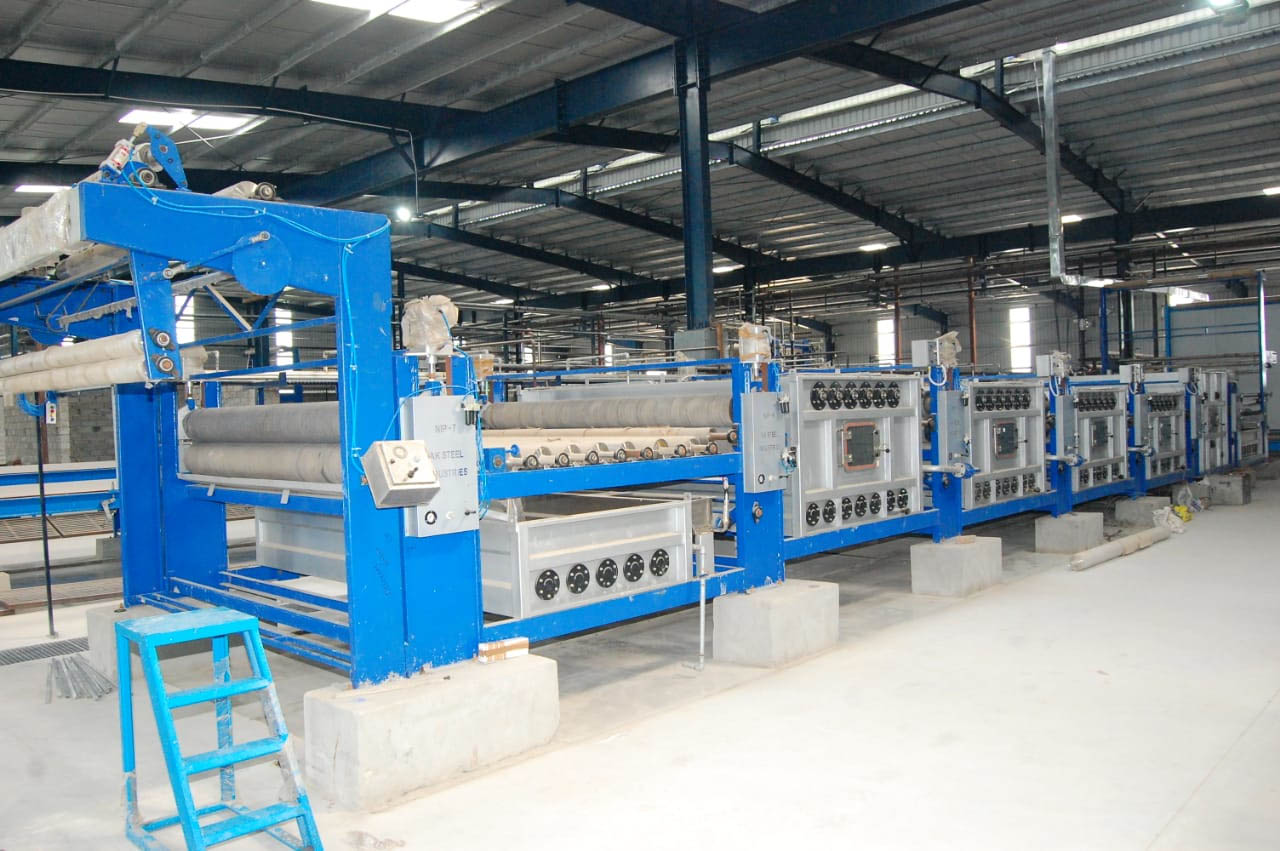 Open With Print Washing
Vertical Drying Range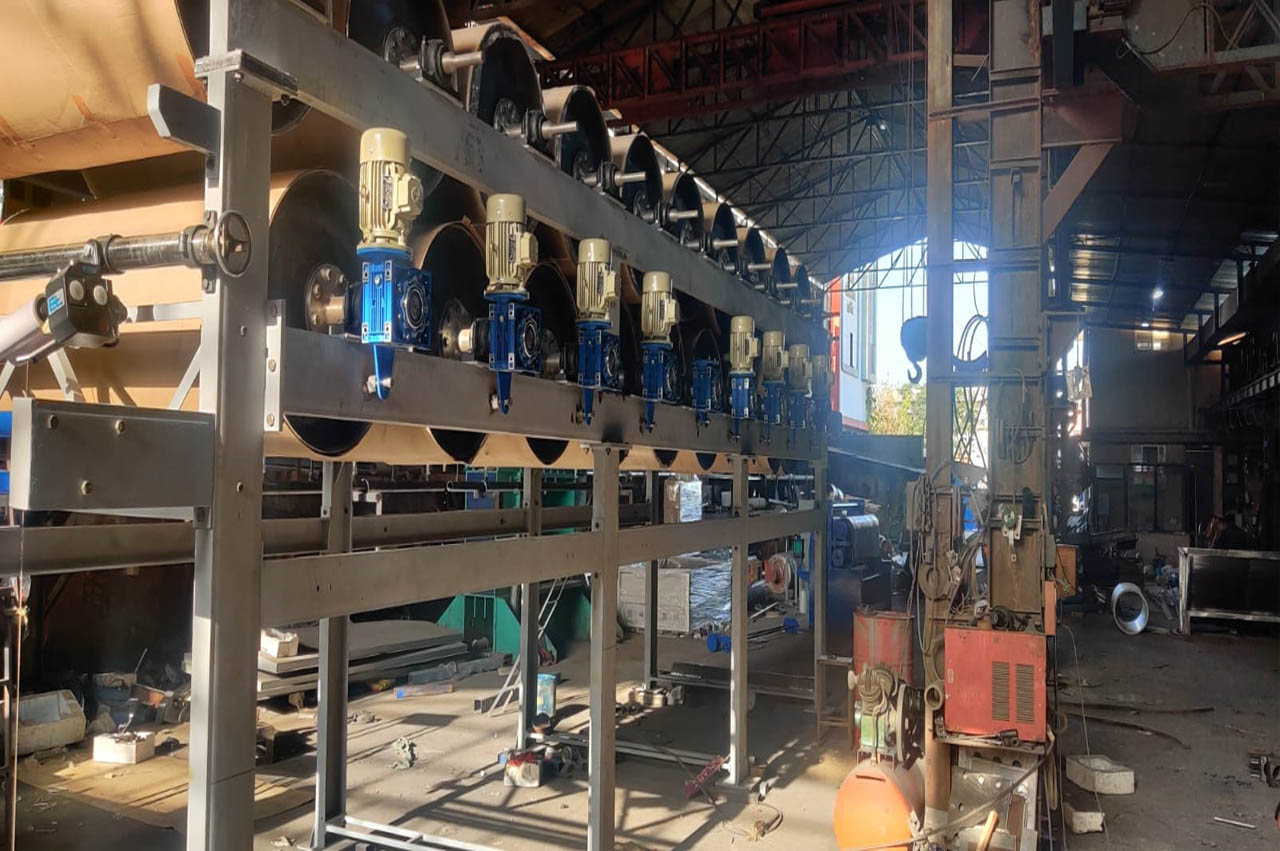 Horizental Drying Range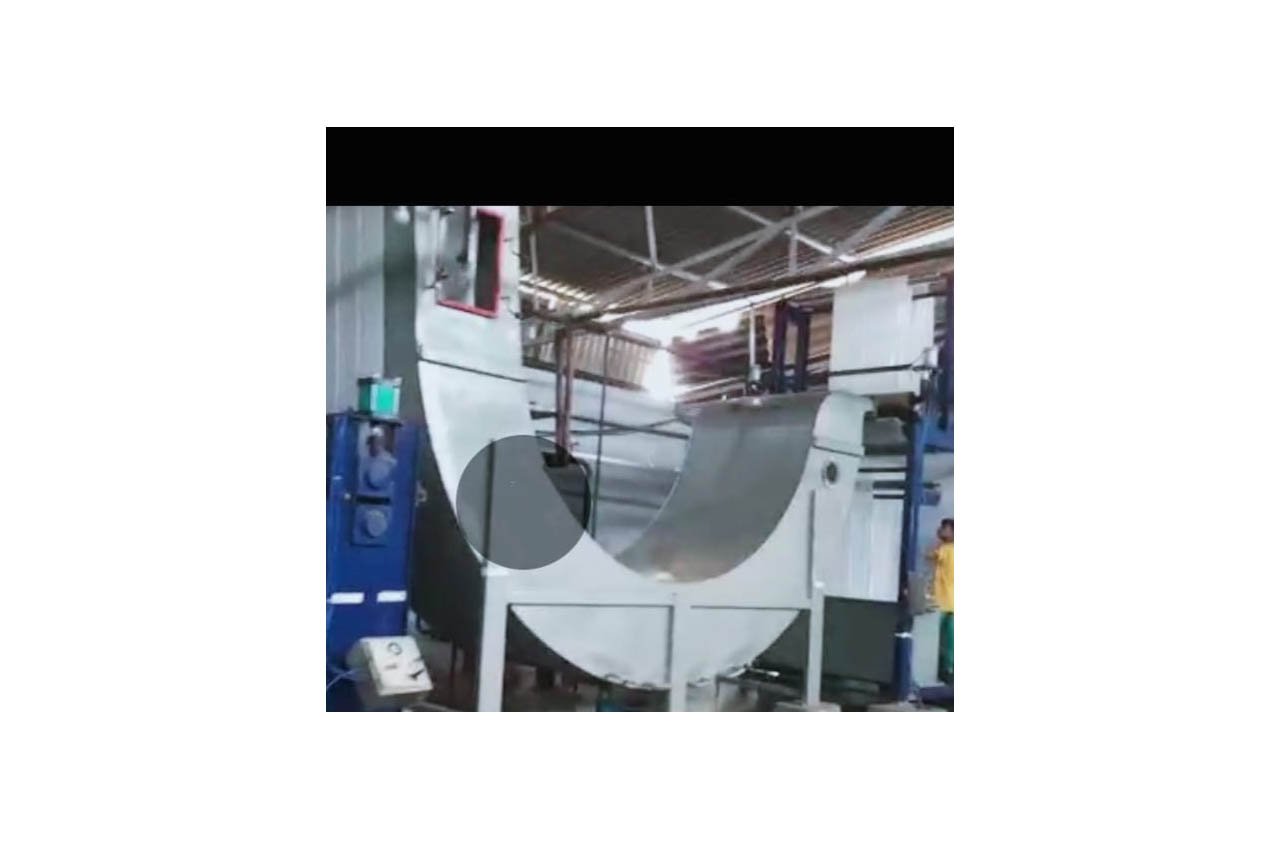 J – Box For Caustic Boiling
J – Box For Semi Bleaching Process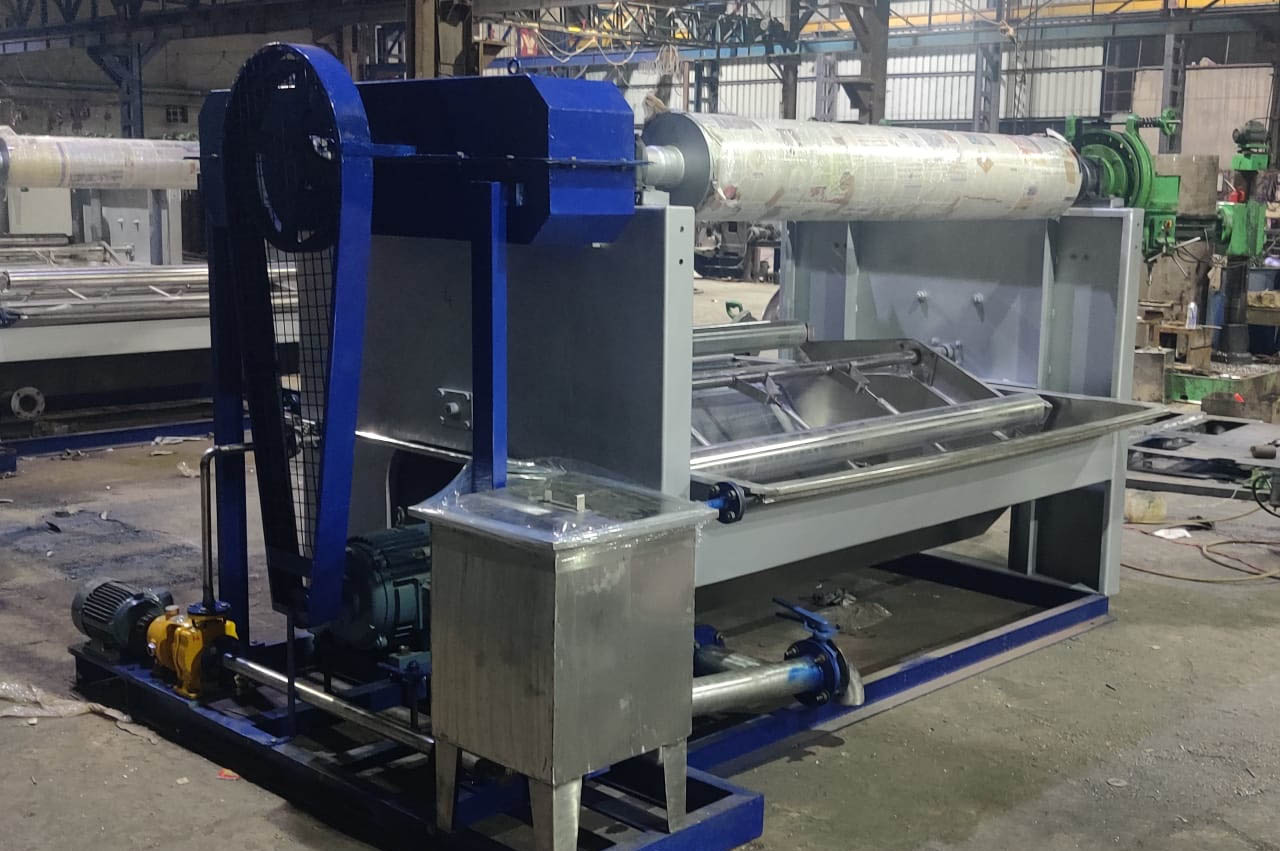 Jigger Machine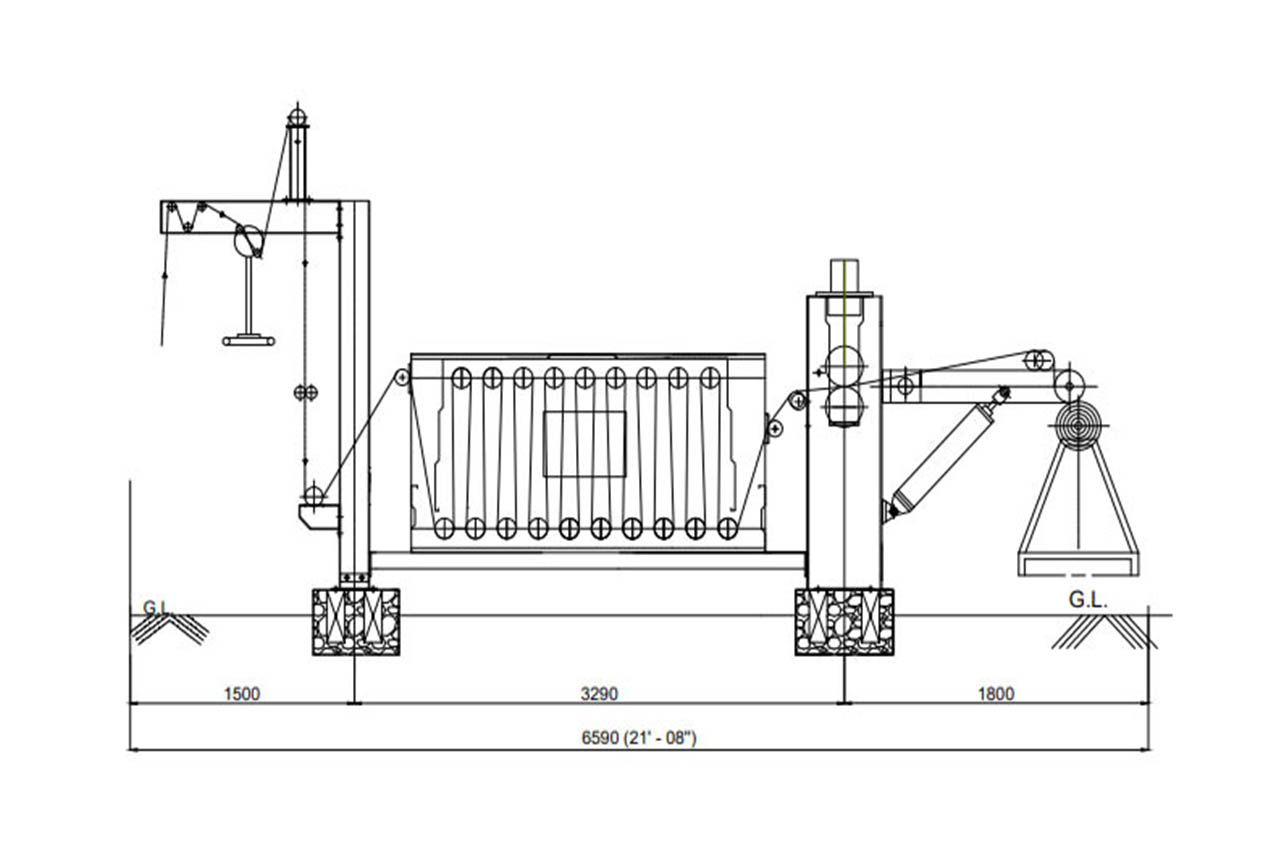 Desizing Machine
Hydraulic Rotating Station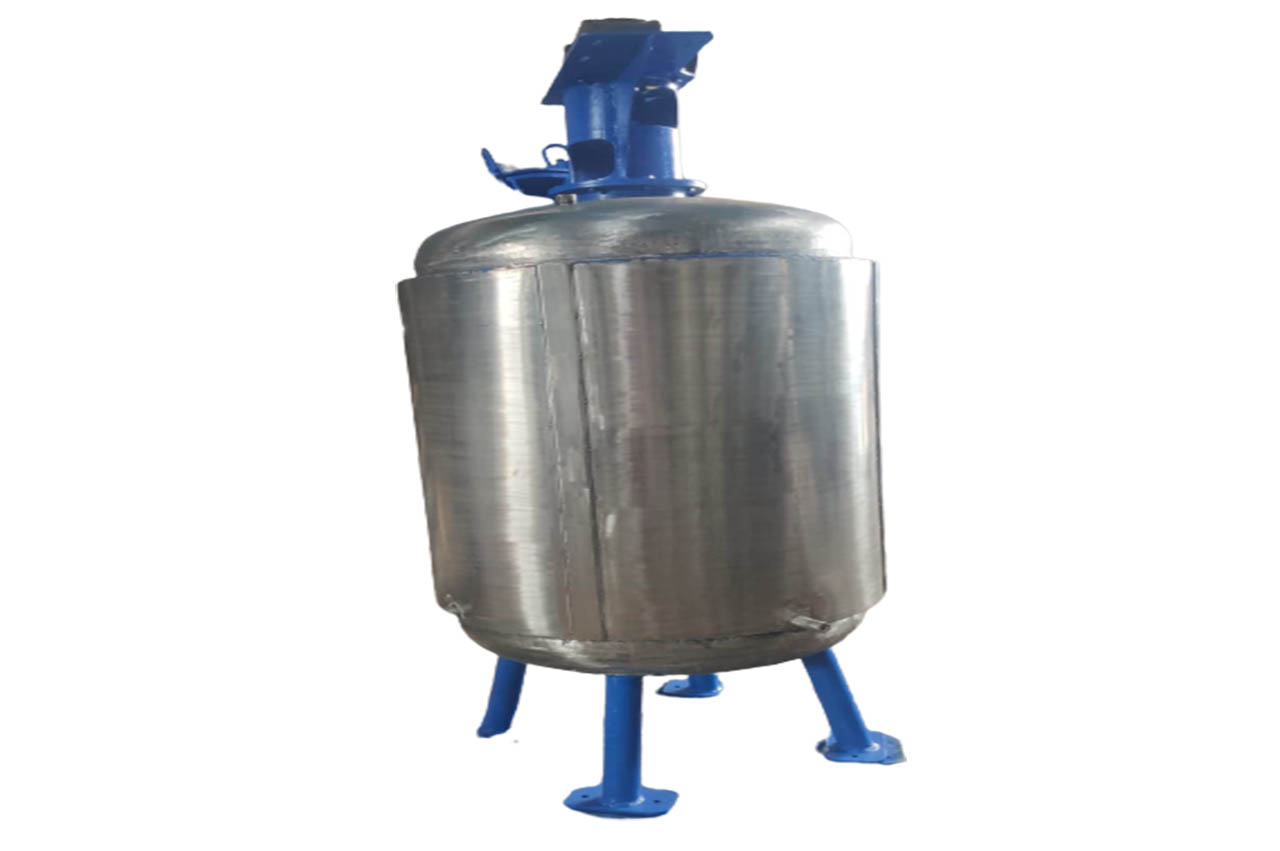 Sizing Prassure Coolar & Vessels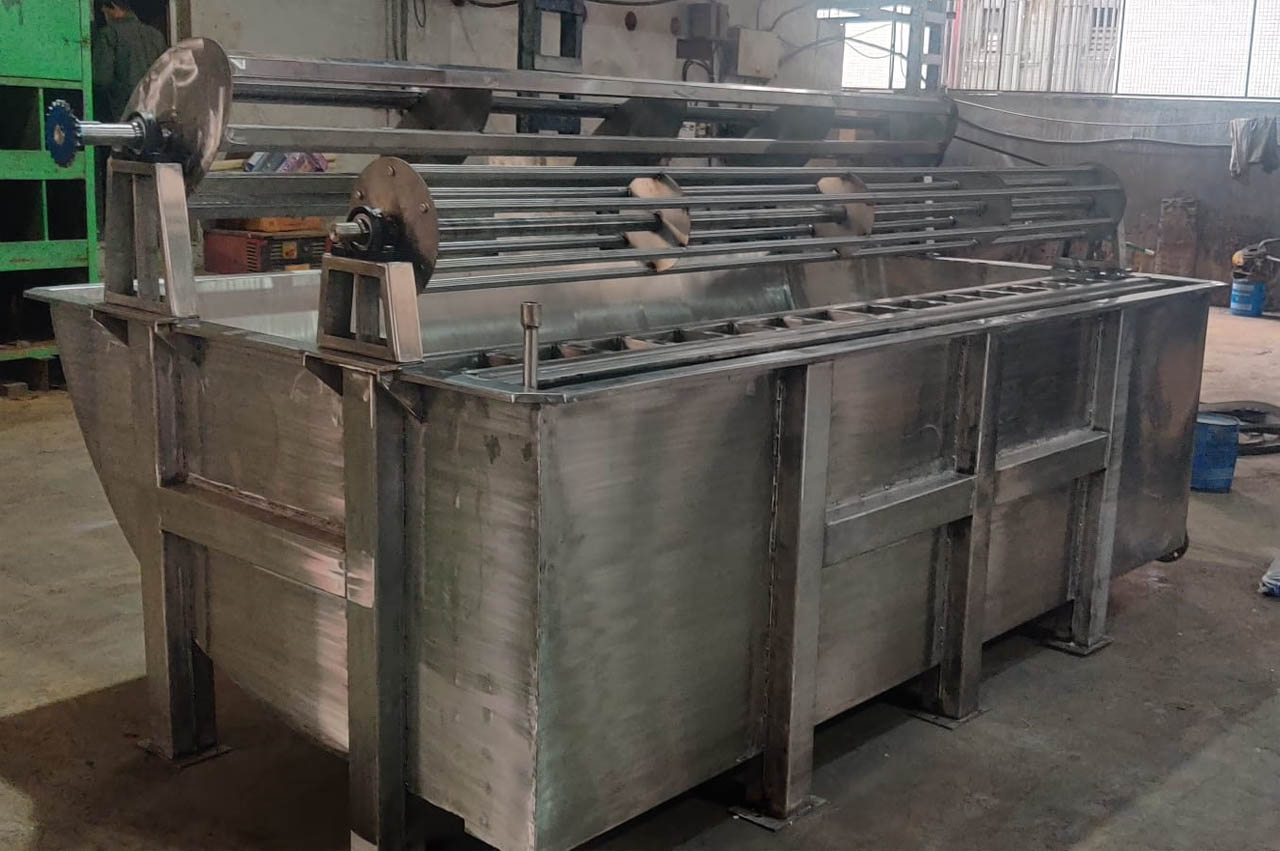 S.S. Winch
We are one of the leading preparer and of Textile processing machines and spares in India Trusted for quality, on time delivery, defect free product supply and competitive prices and take special care of every client.

The winning edge for us in this competitive market is:
Quality tested products
Manufactured using premium quality raw materials
Competitive pricing
Customer support system
Ethical and fair business norms
Don't Know What To Start With?
Available in various customized finishes, these machines are offered
to the customers at industry leading prices.